Welcome to the Health Innovation Kent Surrey Sussex career site
What floats your boat?
Want to be part of a dynamic organisation that helps the NHS adopt research, innovation and improvement faster to help deliver better care and health outcomes for patients?

Are you passionate about the delivery of transformation in health and social care?
Then come take a look ...

Our values and behaviours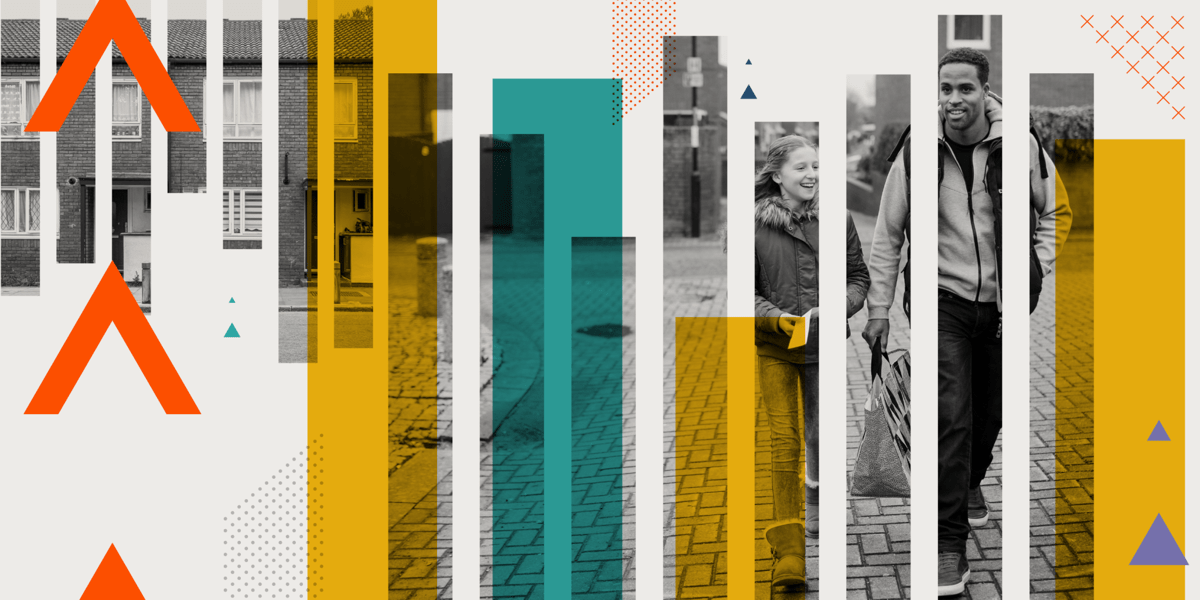 Health Innovation Kent Surrey Sussex has developed a clear vision for the direction of the company. A set of values and behaviours have also been developed and agreed to underpin this vision. Applicants and employees will be expected to demonstrate an understanding of and commitment to these values and behaviours, which will be assessed through the recruitment, selection and appraisal processes.
Health Innovation KSS employee benefits
Competitive salary

With full-time hours of work at 37.5 hrs per week (excluding lunch).

Generous holiday allowance

Our staff receive 33 days annual leave per year, pro rata, rising to 34 days after two-years service and 35 days after five-years service. In addition to that, you'll get to take the regular UK Bank Holidays.

If you happen to be a part-time worker you will receive an additional annual leave allowance for any Bank Holidays, which may fall on your regular non-working day too.

Hybrid and flexible working

Health Innovation KSS staff work on a hybrid basis. Our primary place of work is in Crawley/Gatwick and we have further satellite office space available in Guildford and Brighton.

Maintaining a good work/life balance is an important value here at Health Innovation KSS - we offer flexible working and flexible hours for our staff.

Health and Well-being

We are committed to the well-being of our staff - we listen to their views and seek feedback on how we are doing via an annual staff satisfaction survey. We offer staff and their immediate family members with access to our fantastic Employee Assistance Programme (EAP). We also run regular workshops, aimed at helping our staff maintain a good sense of well-being.

Team Days

We run two face-to-face Team Days per year - usually in or around the Gatwick area. These are a mixture of knowledge-sharing, corporate updates and some fun too, of course.

Salary sacrifice scheme - private pension schemes

The company currently offers a tax-efficient salary sacrifice scheme with any registered pension scheme, as specified by the employee.

Workplace pension scheme

A workplace pension scheme is also offered to our staff and if you meet the criteria, you will be automatically enrolled into the Health Innovation KSS (KSS AHSN Ltd) scheme when you join the organisation, at month 1

Season ticket loan

For those who may still require a season ticket loan for commuting purposes, we've got that covered too.
Diversity and Equal Opportunities
It is the desire of Health Innovation Kent Surrey Sussex (HI KSS) to broaden diversity within our workforce.

We are an equal opportunities employer and ensure that all new, existing and prospective employees are treated fairly through the principles of equal treatment and promotion of diversity.
This includes:
ensuring that all individuals who come into contact with HI KSS, whether as employees, stakeholders or in any other capacity, are treated with dignity and respect;
ensuring that the opportunities HI KSS provides for learning, personal development and employment are made available on a non-discriminatory basis; and
providing a safe, supportive and welcoming environment for employees, stakeholders, visitors and others.
Along with all other 15 companies within the Innovation Network, we are committed to a series of pledges to further support the diversity and innovation agenda.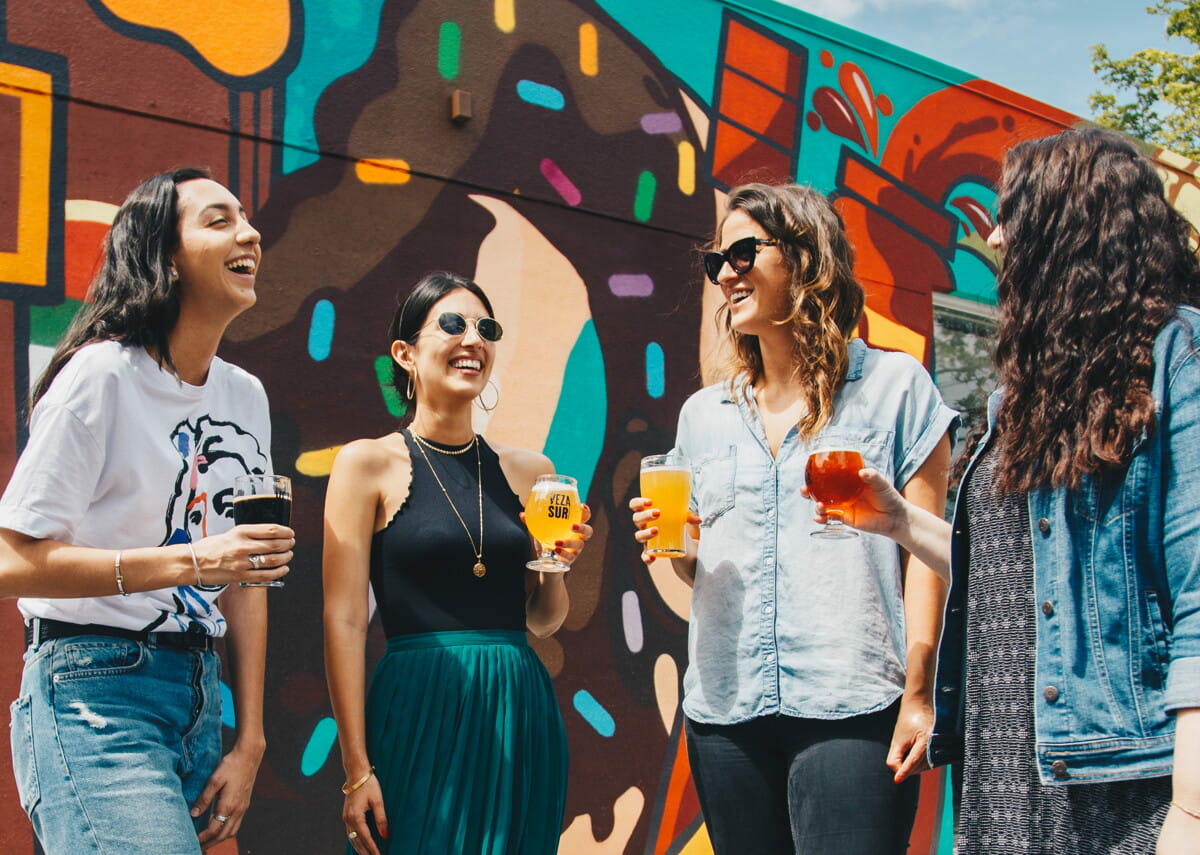 About Health Innovation Kent Surrey Sussex (KSS AHSN)
Our work at Health Innovation Kent Surrey Sussex (KSS AHSN Ltd) is all about "transforming lives through innovation". We aim to improve the health and well-being of all citizens within our communities and contribute to a vibrant local economy.
Health Innovation Kent Surrey Sussex is one of 14 companies within the Health Innovation Network set up by NHS England in 2013 and relicensed from April 2018, to operate as the key innovation arm of the NHS. We connect and support academics, NHS, industry and others to bring fresh energy to old problems, inspired thinking to new ones and to adopt innovative practice at scale.
Already working at Health Innovation Kent Surrey Sussex (KSS AHSN)?
Let's recruit together and find your next colleague.